Tax year 2018 comes with more changes than taxpayers have seen in decades. There have been changes in Tax Rates, Moving expenses, Standard and Itemized deductions, CTC, Health Savings Accounts, as well as tax laws that are no longer available.
At Tarsus, we know staying informed in regard to changing tax laws can be confusing and complicated. That's why we offer free classes to inform the public of new tax laws in a way that is simple and understandable. Understanding these tax laws can provide you with a clear financial future and help you save money.
*Please see our events calendar for dates and times of this class.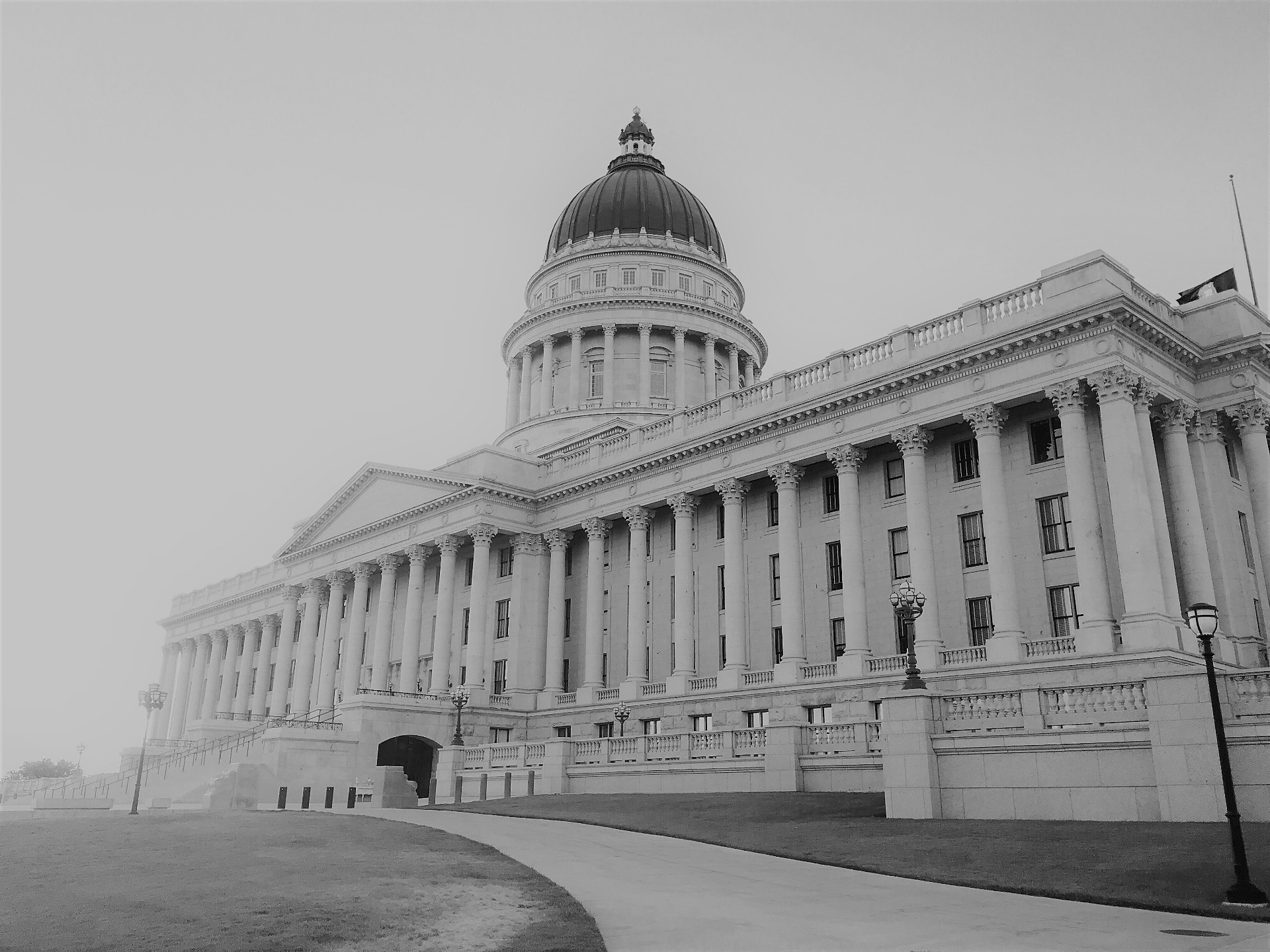 These free classes are available for all who wish to attend. We will have Kinnith Holloway as a guest speaker. Mr. Holloway is an Enrolled Agent and is licensed by the IRS license number is #00128080-EA).